Turn your business
goals into reality with
our tailored made service solutions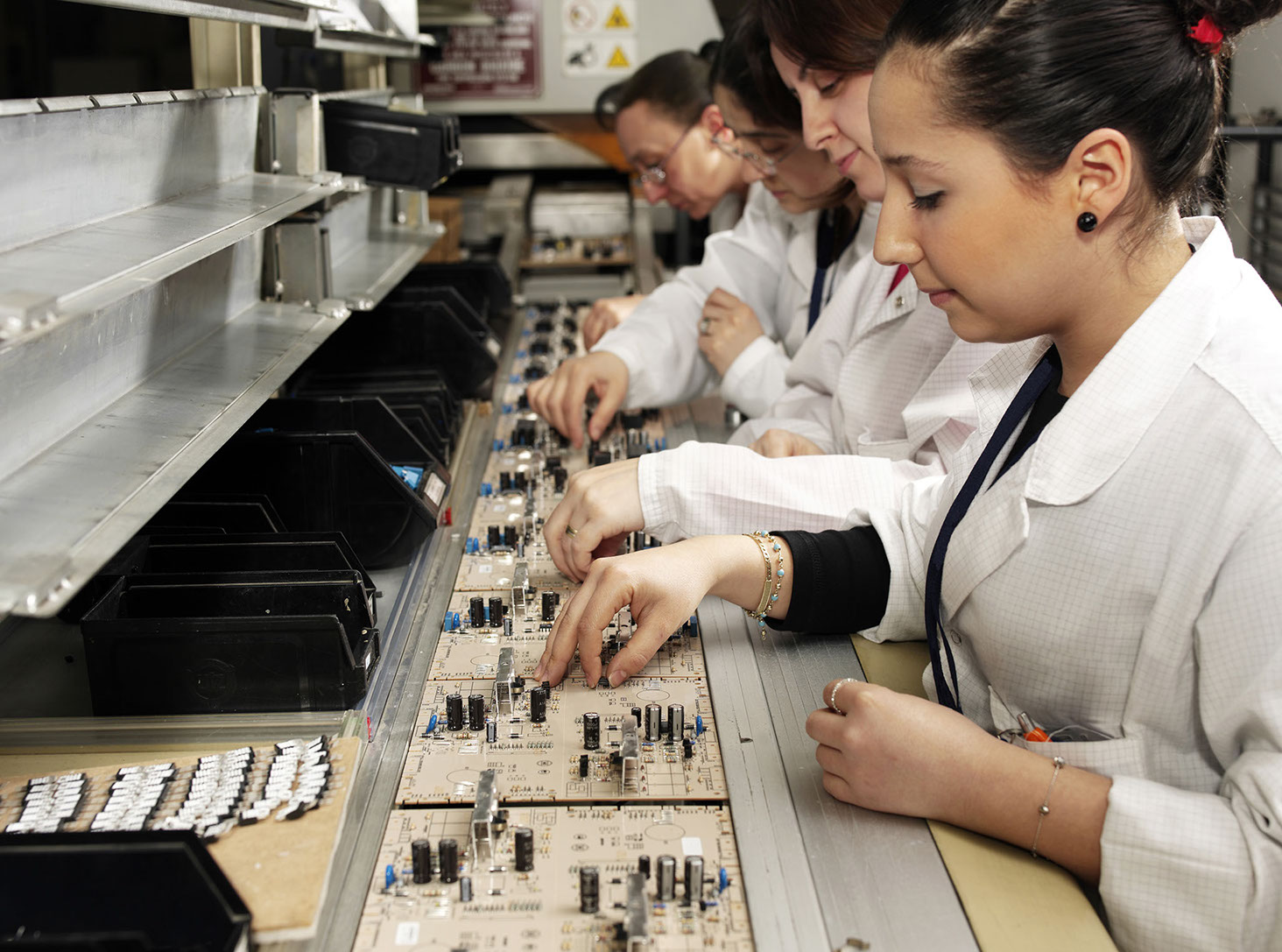 Under this program CIESA allows the client to have the quickest start process, avoiding the loss of time organizing and operating it's own subsidiary, minimizing potential risks associated with unknown factors and at the same time allowing them to have full control in their budget, production and quality.
Overhead Management Services
Watch a quick video about our Shelter Service
CIESA provides a variety of services designed to support its clients in their new Mexican projects.
The mission of CIESA is to ensure complete
success of national and foreign clients
In 2017 we celebrated 30 years of offering our clients Security, Confidence and Experience by turning their projects into a Total Sucess!
Make a Good Decision!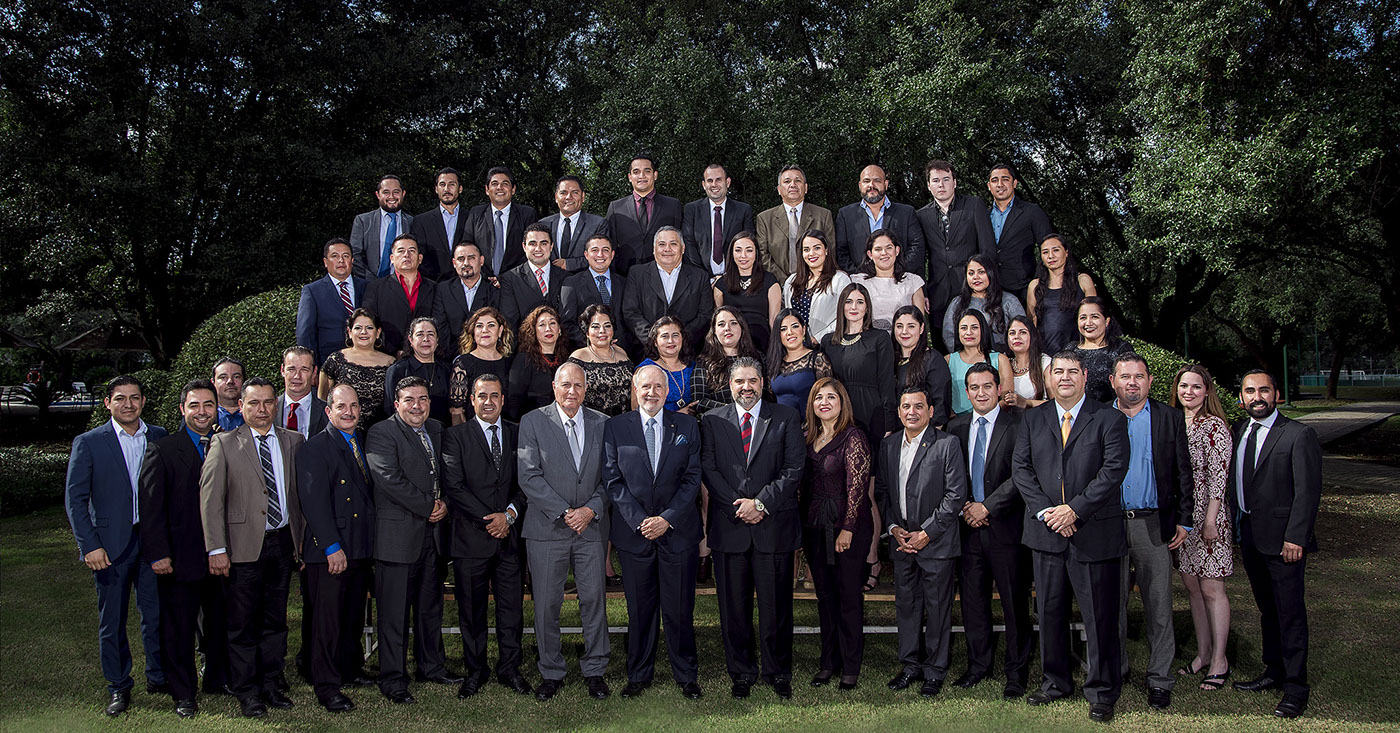 Since 1987, CIESA has been a pioneer in
Industrial Park Development and Shelter Programs
helping foreign and local businesses.
See what our clients are saying
Download our free Digital Brochure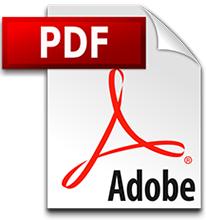 CIESA's experts provide professional advice to make the best site selection
The experience in industrial parks development and real estate promotion of CIESA, as well as, the service business units that provide support to its clients, distinguishes CIESA from other industrial real estate brokerage and consulting organizations.
Learn More about Ciesa Services
Our Publications Collection
Take a look at our most recent 2018 publications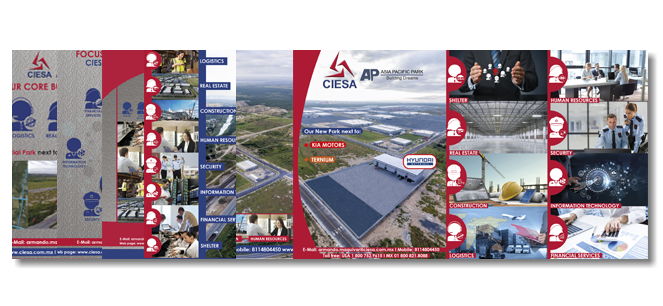 Human Resources
Security
Information Technology
Financial Services